"Death Ship - Yorikke"
The ship that affects the viewer is a symbol of our times and us people who destroy everything in their path while striving for self-destruction. The silver paint is a reference to the color of the rockets to be sent to Mars in the name of one man's ego, or perhaps on behalf of all of us.

Dimensions: 150/130/4 cm Technique: acrylic on canvas Year: 2021

"Statek śmierci - Yorikke"
Wpływający na widza statek to symbol naszych czasów i nas ludzi, którzy niszczą wszystko na swojej drodze dążąc jednocześnie do samozagłady. Srebrna farba to nawiązanie do koloru rakiet, które mają zostać wysłane na marsa w imię ego jednego człowieka a może tak naprawdę w imieniu nas wszystkich.

Wymiary: 150/130/4 cm Technika: Akryl na płótnie Rok: 2021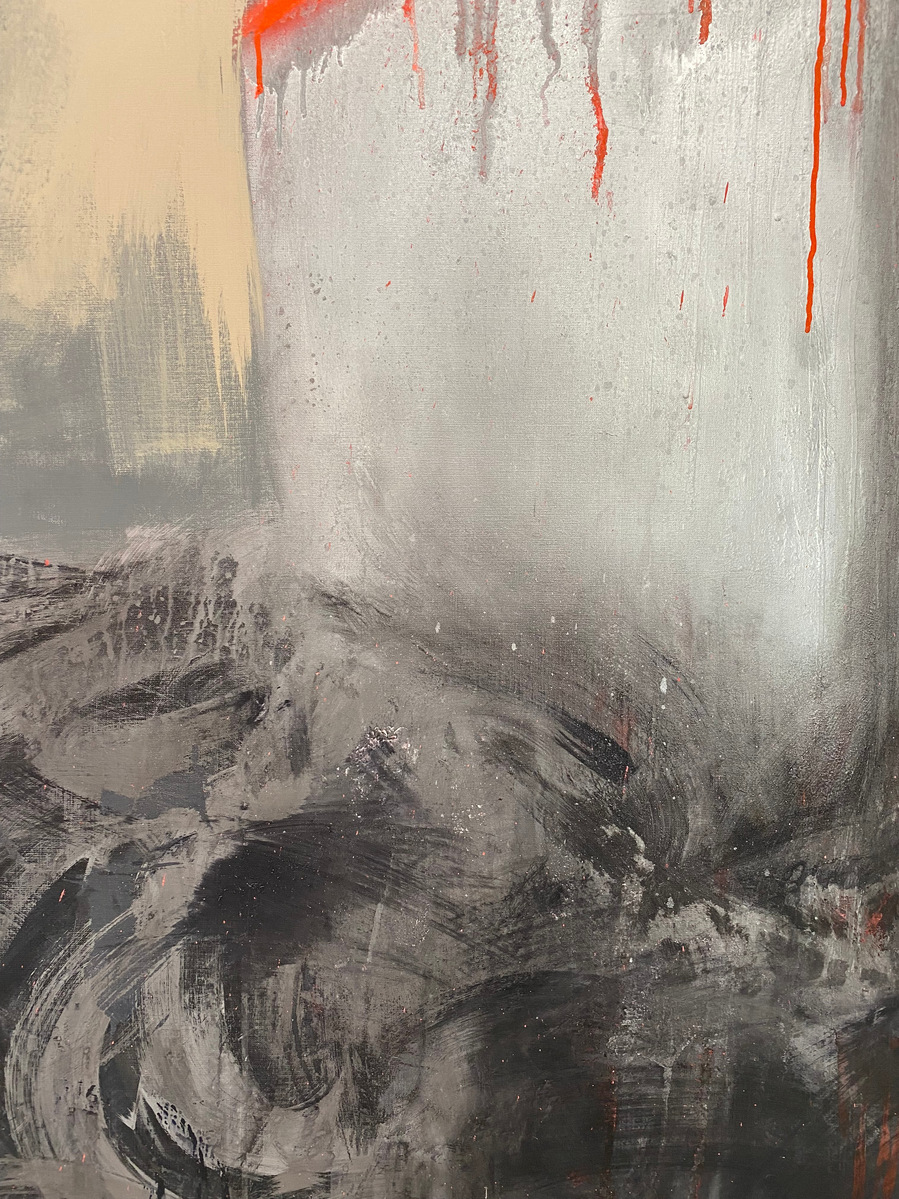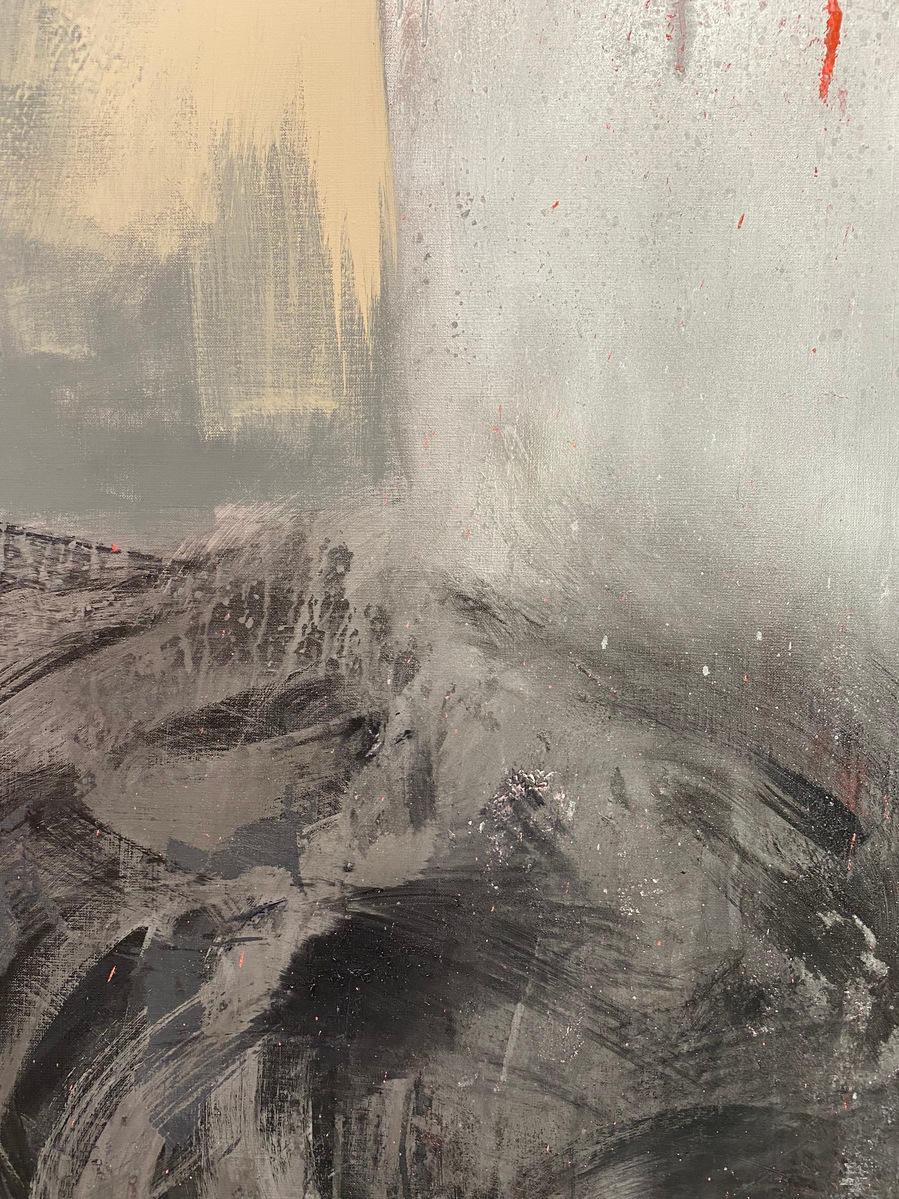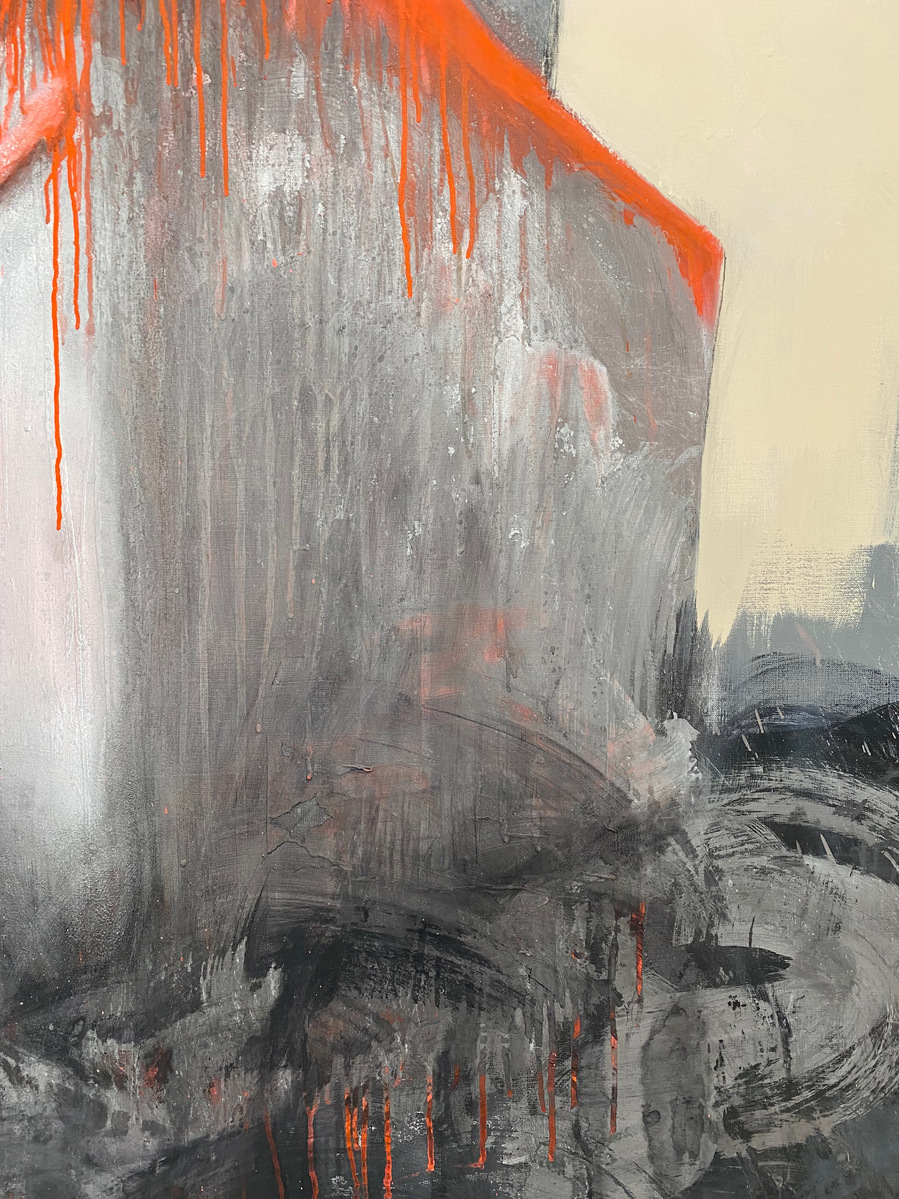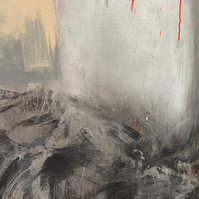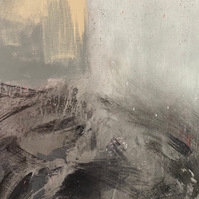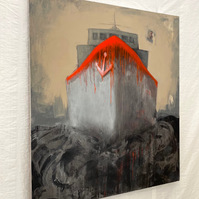 "Death Ship - Yorikke"
Dimensions: 150x130x4cm
Technique: acrylic on canvas
Year: 2021